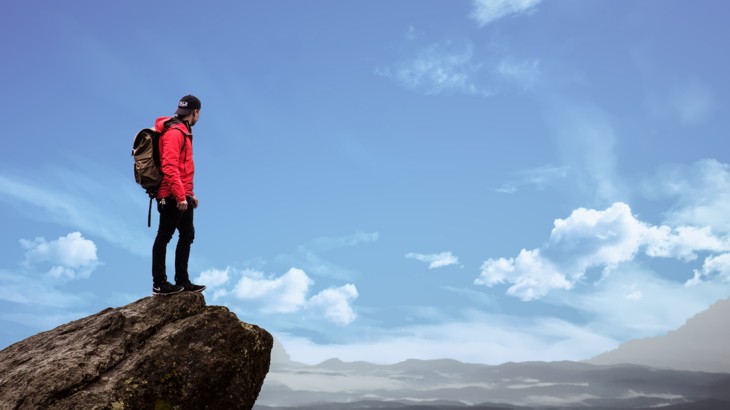 My name is Pete and welcome to my blog!
A little more than fifteen years ago, I was just another staff engineer at a large manufacturing facility, trying to figure out how to meet our customers' needs without breaking the bank. That is…until I started working with a lean mentor who introduced me to lean operational excellence principles. For the first time ever, I actually looked forward to work!
Since then, I have implemented kanban systems, standardized work, level loaded production (heijunka), set-up 5S systems, and facilitated countless kaizen and continuous improvement workshops. With that said, I have far to go on my journey. I am providing free valuable content on this website to share what I've learned in the pursuit of operational excellence and to continue the journey.
If you have any questions or wish to get in touch, feel free to contact me directly via email using our contact form.
Perfection is not attainable, but if we chase perfection we can catch excellence. – Vince Lombardi